New York with the girls was such a blast! I know some of you were following our adventures on Snapchat and Instagram stories- hopefully you still love us after witnessing all the craziness and the beautiful car karaoke singing! xD
honestly, I don't even understand where all the time went when we were in NY. There were tons of places we wanted to visit, but didn't get a chance. It was raining when we arrived Friday evening- total bummer. and it was that 'I can't see where I'm walking' type of rain'.
Somehow we still managed to go to a bar that night....and I wish I could tell you which one it was.... but I can't because I never even thought to ask where we were. it was fun tho! it's so awesome meeting nice people at a bar, especially when you're an introvert and usually don't do the whole 'lets talk to strangers thang'.
Saturday morning was spent drinking bottomless mimosas and...shopping.... well...let me show you where we went! :
love love love this place!! it's a modern Caribbean style oasis! we went to the one in SoHo. they have a 2hr brunch deal- BOTTOMLESS MIMOSAS! for 2 hours. which I'm sure is no big deal in NY- but we don't have that in Boston. and if there is some secret bottomless mimosa place in Boston someone better let a girl know!
anyway back to Miss Lily's- the mimosas were so good- the one that we chose with our brunch special was the love bellini- champagne and passion fruit. have I mentioned my passion for passion fruit? ;)
oh and the food is AMAZING! we tried: the jamaican rancheros, jerk chicken, mac and cheese, and the fried chicken and waffles. it was all delicious. but if I had to say which one I suggest it would definitely be the chicken and waffles. OH MY GAWD SO GOOD!
we called and ahead and made reservations. I would suggest you do the same. it's not huge in there and it's no secret that it's really good.
i love the decor in the bar. all the caribbean vibes. I really love how the juice bar it's set up to look like an island bar. they also have a disco ball....so yeah you know I was sold.
in the back they have more of a large group room. You may have caught the really fun celebration on my snapchat. if you missed it- basically instead of just singing happy birthday, they turn off the lights and blast Rihanna's cake cake cake song, bring a cake with sparklers and EVERYONE gets real live. SO FUN! the entire staff was super nice and fun!
basically if you're in NY and you haven't tried this spot- you must!
after brunch we hit up some stores in SoHo for some shopping.
I think I just gravitate to neon signs. so obviously I had to check out the store Don't Ask Why store.
another store that has great attention to detail. a very cute space.
their clothes are a part of american eagle outfitters and are just our style....so many cute things. mostly new york street wear- which we love!
On our last day in New York- I made sure we stopped at the one really colorful ice cream shop I was dyyying to see. After catching it on our girl Vanessa's (Brite and Bubbly) NY ice cream blog post, we had to stop by and see for ourselves.
wow this place definitely did not disappoint. no secret i love bright colors. i also love ice cream. like a lot. so this place was everything. right when you walk in the hallway is sprinkle and neon heaven.
i love places that really put effort into creating a fun experience and then also have something delicious!
now about the ice cream.....it's also a fun experience because you make the ice cream yourself!! they give you everything you need and you make it yourself. pretty cool ;)
the staff here were also super nice and friendly- which is always a +
this ice cream parlor is definitely another must! i don't care if you're lactose and tolerant lol
Saturday night we went to a club- which again I have no idea what it's called. but we met up with some old high school friends so that was a great time!
i feel like I did a bad job documenting the night stuff, however I think I was really trying to just enjoy the moment and not worry about getting the perfect shots for once. but i do believe some of it was on snapchat....those following along saw us singing our hearts out to Selena with the uber driver at 4am xD
shout out to that uber driver- he was definitely the best! only the best uber drivers will let your friend plug her phone into the AUX cable and blast Selena....AND then sing along! wherever you are friend- you are the man!
anyway....what's really funny is I normally don't do clubs, and i swore I wouldn't- but I did. I had so much fun too, sometimes your friends know what ya need! but- will I go clubbing again? probably not. I think I did enough of that in my early 20's. i think I'll stick to bars.
well, we didn't get a chance to head on over to Brooklyn, where we really wanted to go, so we are definitely planning another trip soon!
Snaps you may have missed: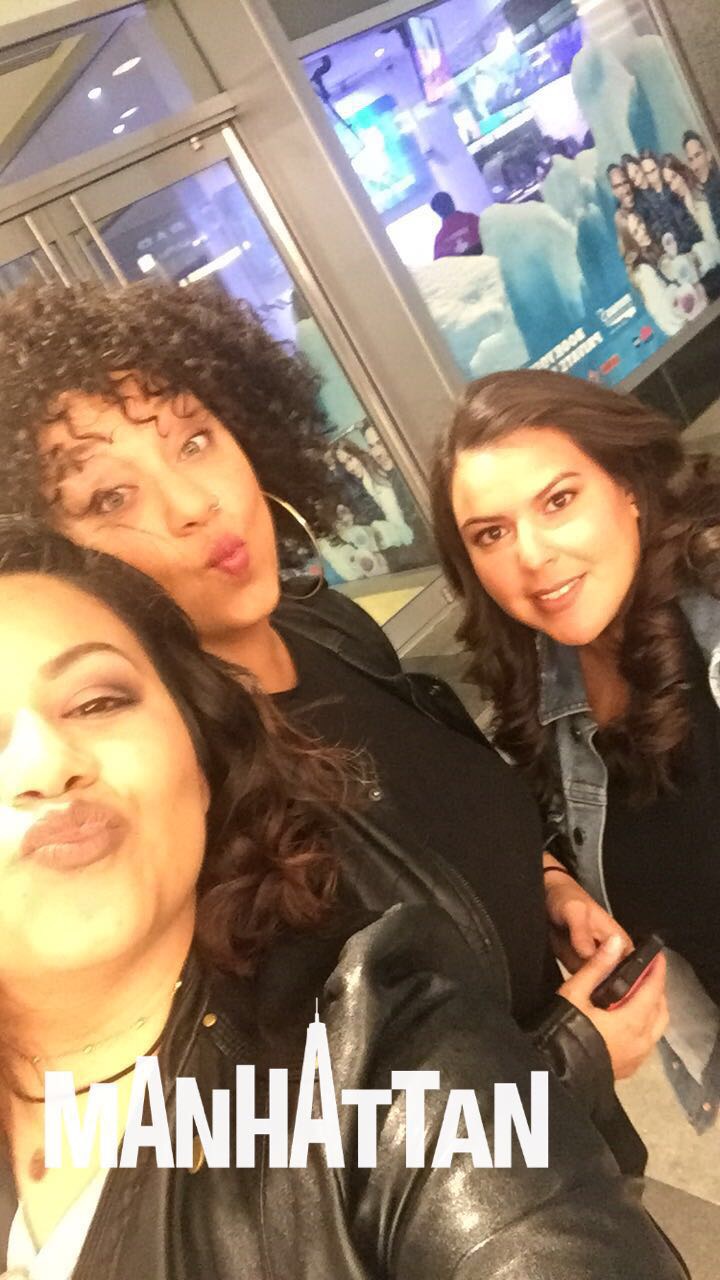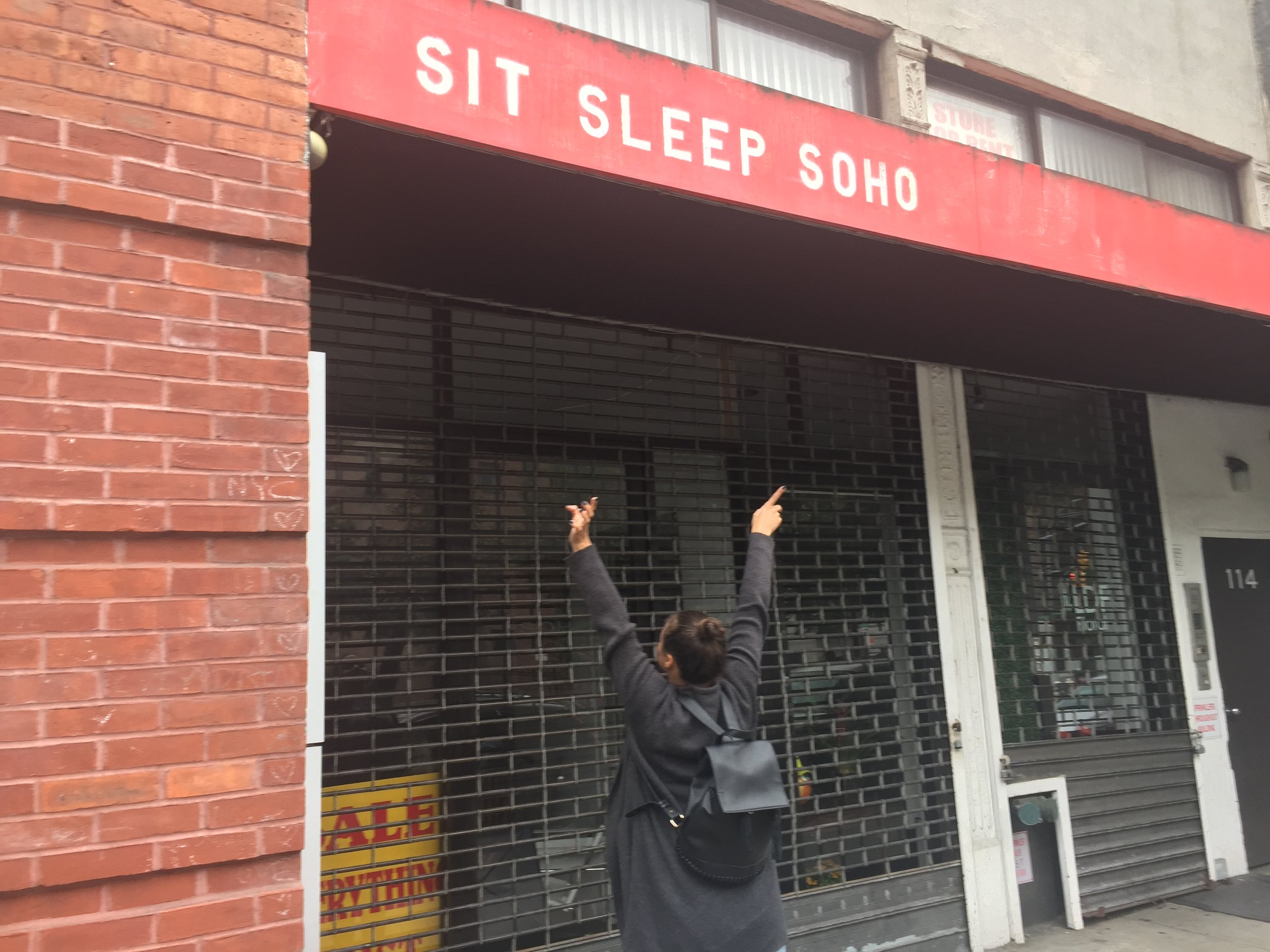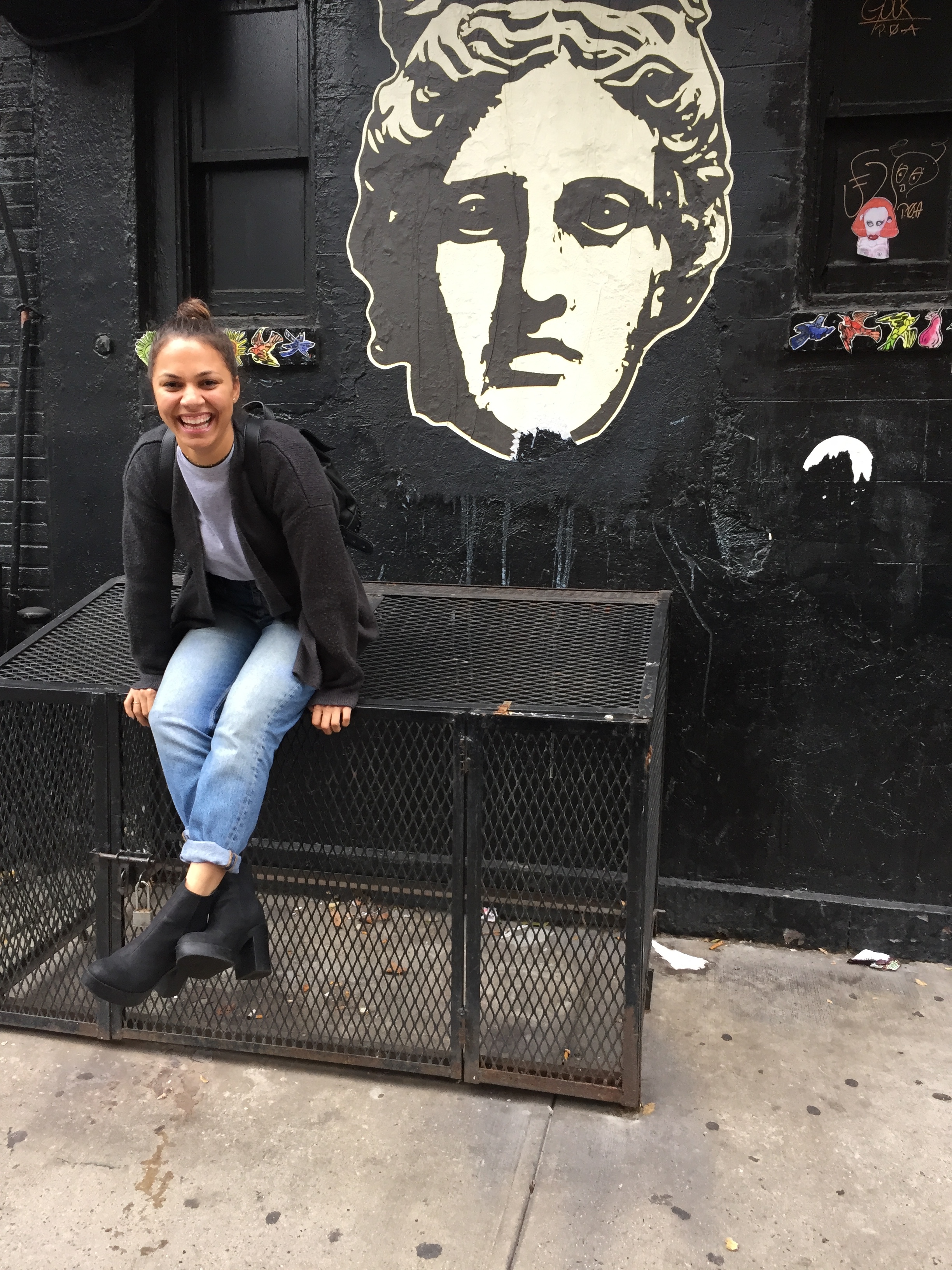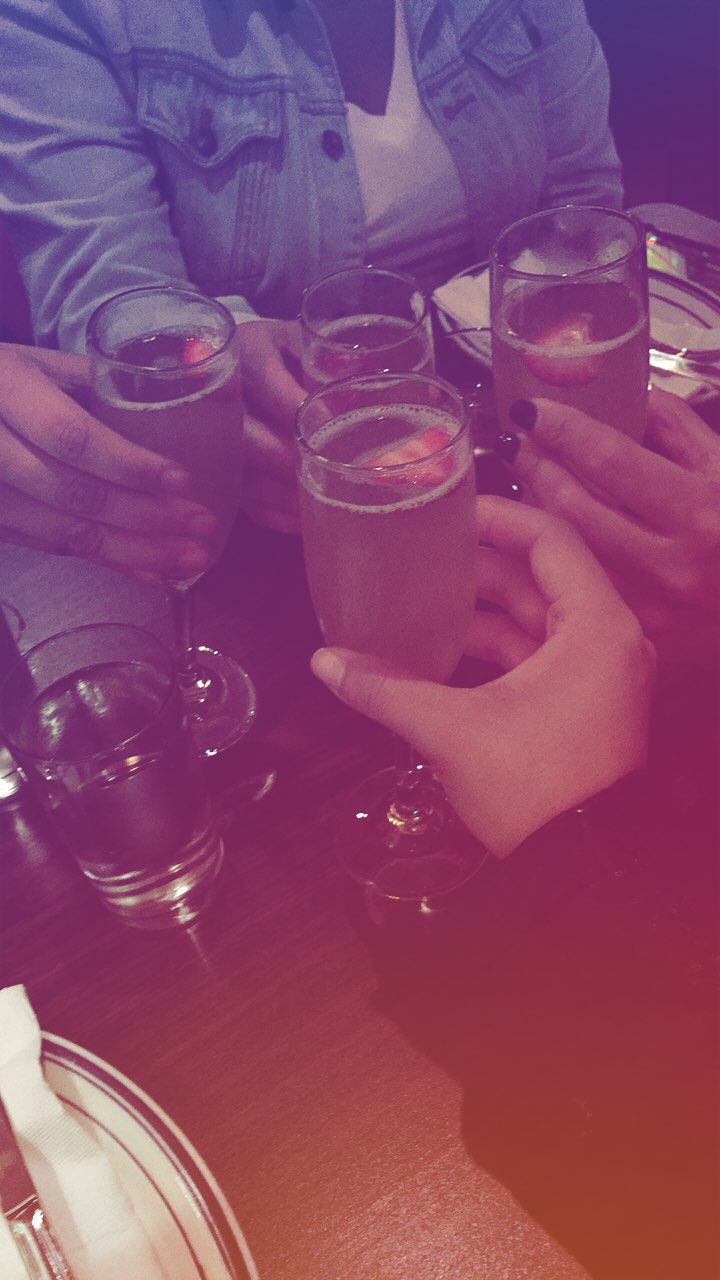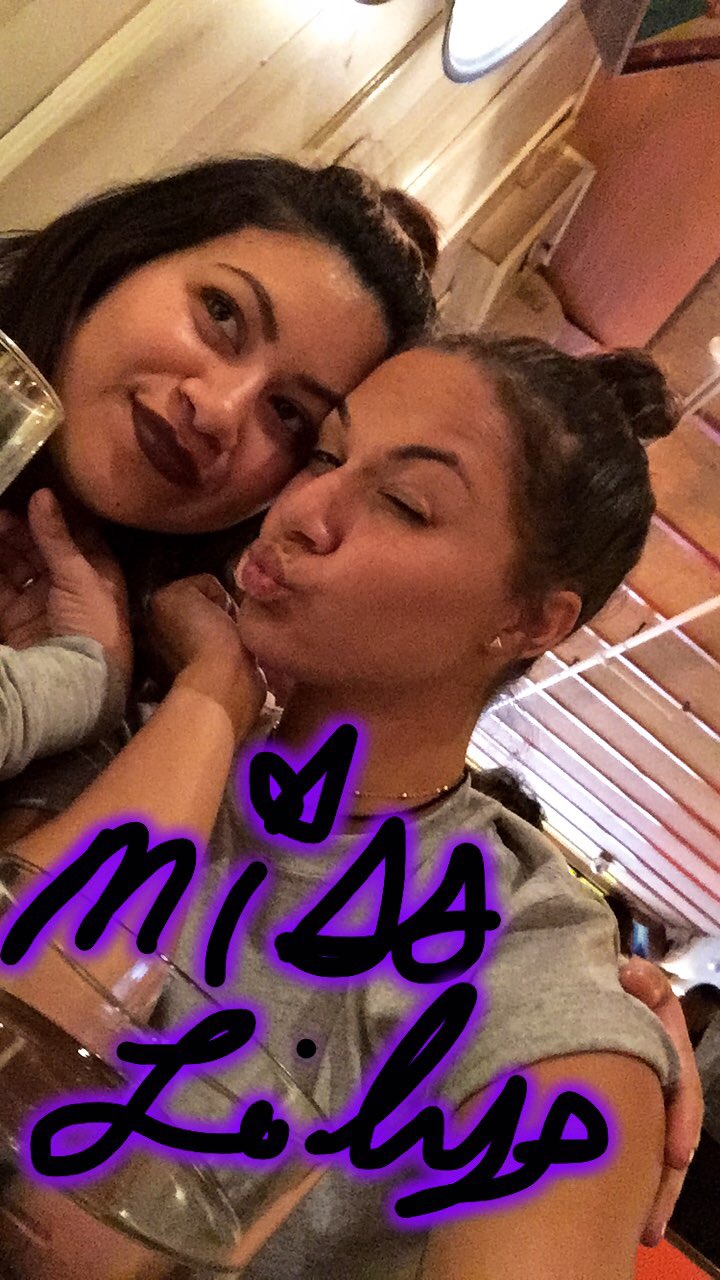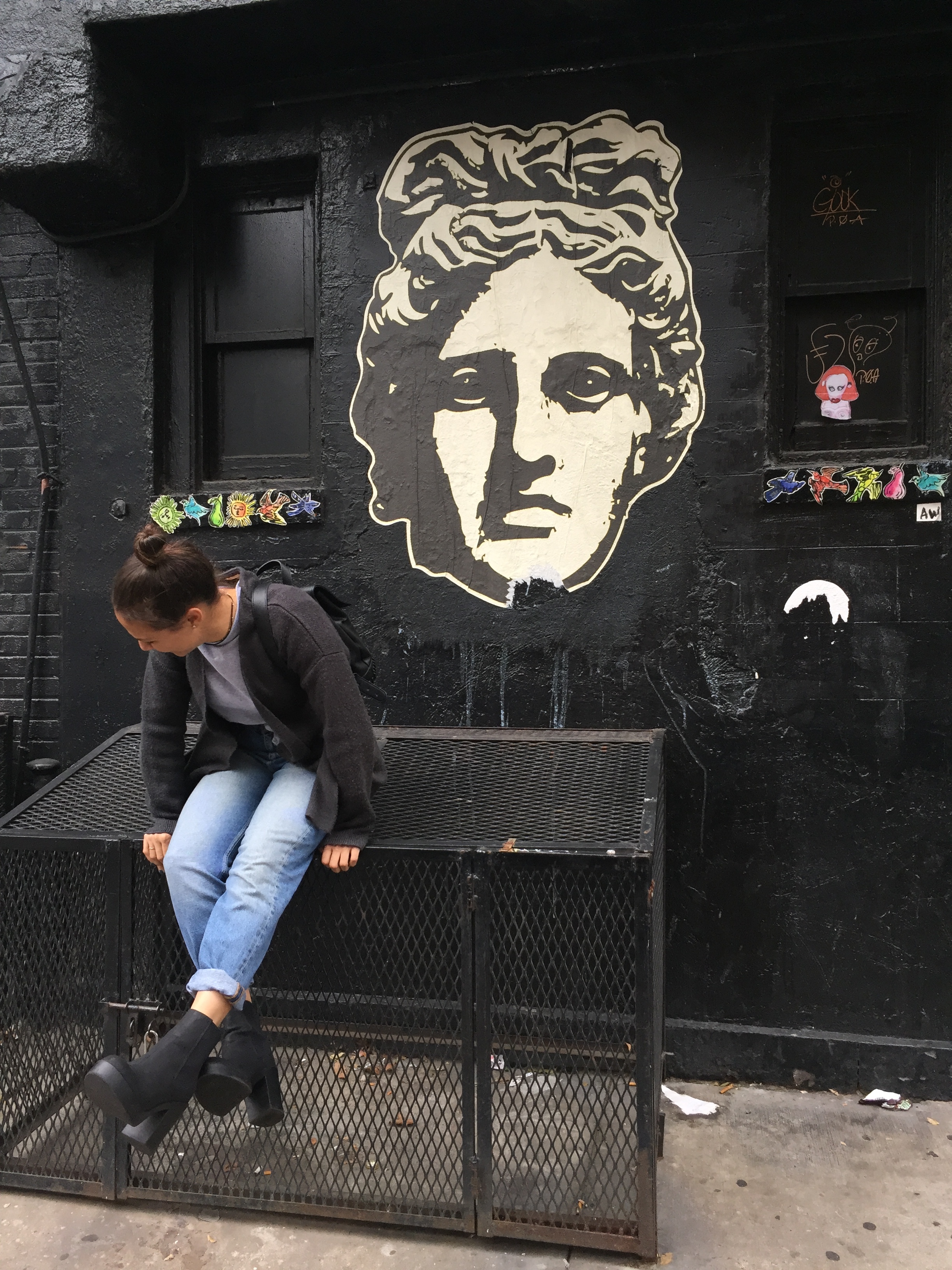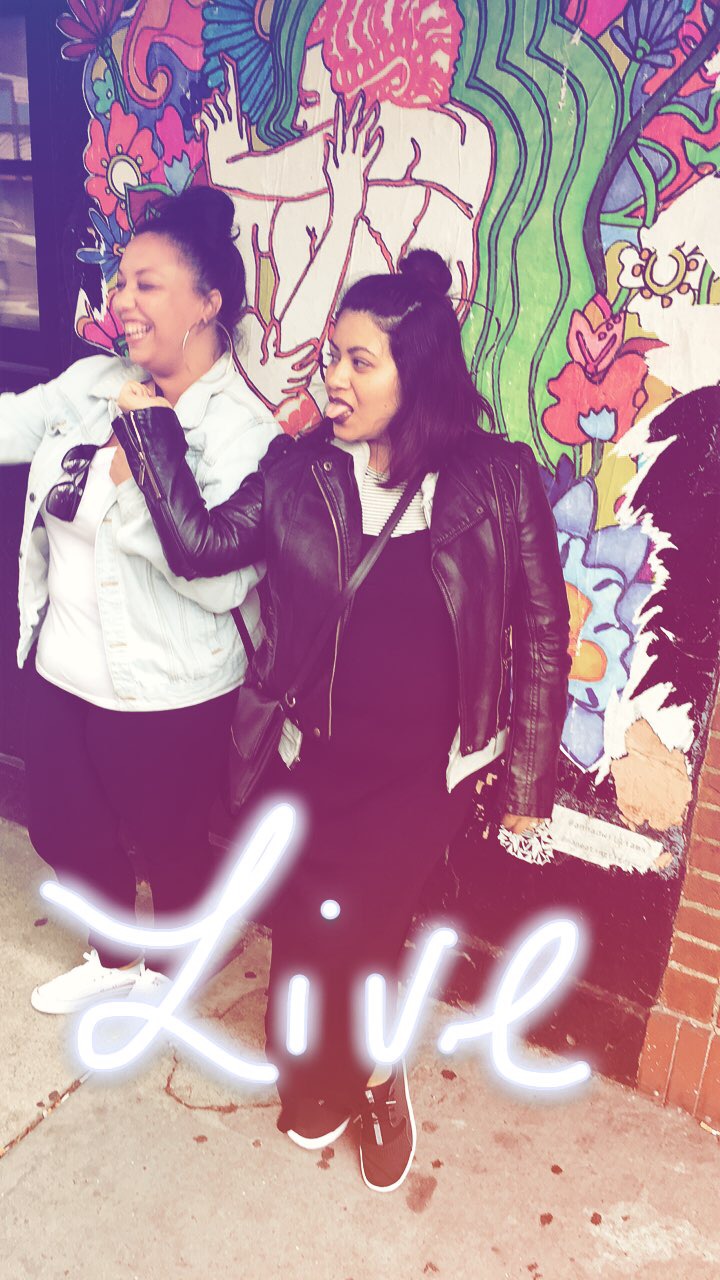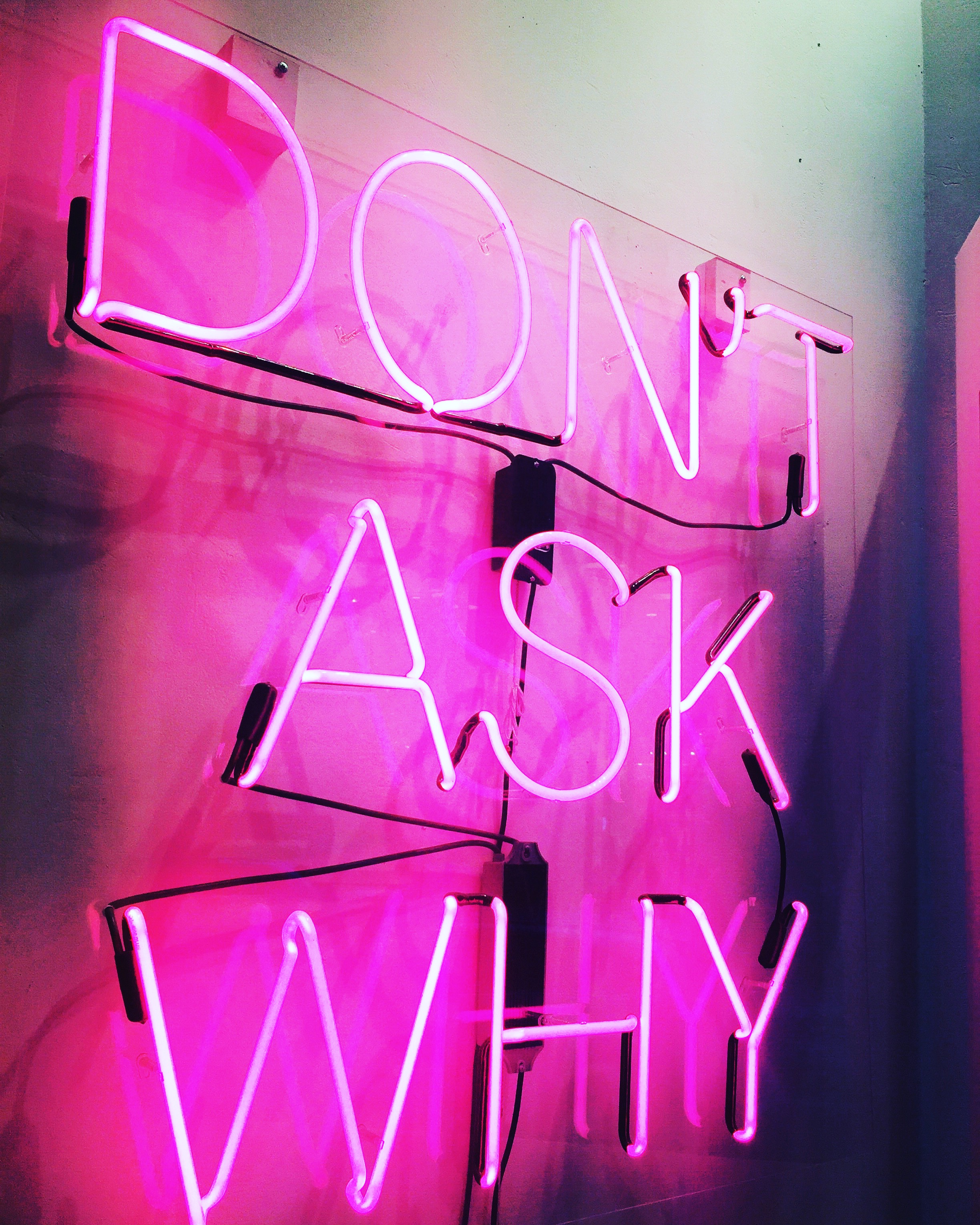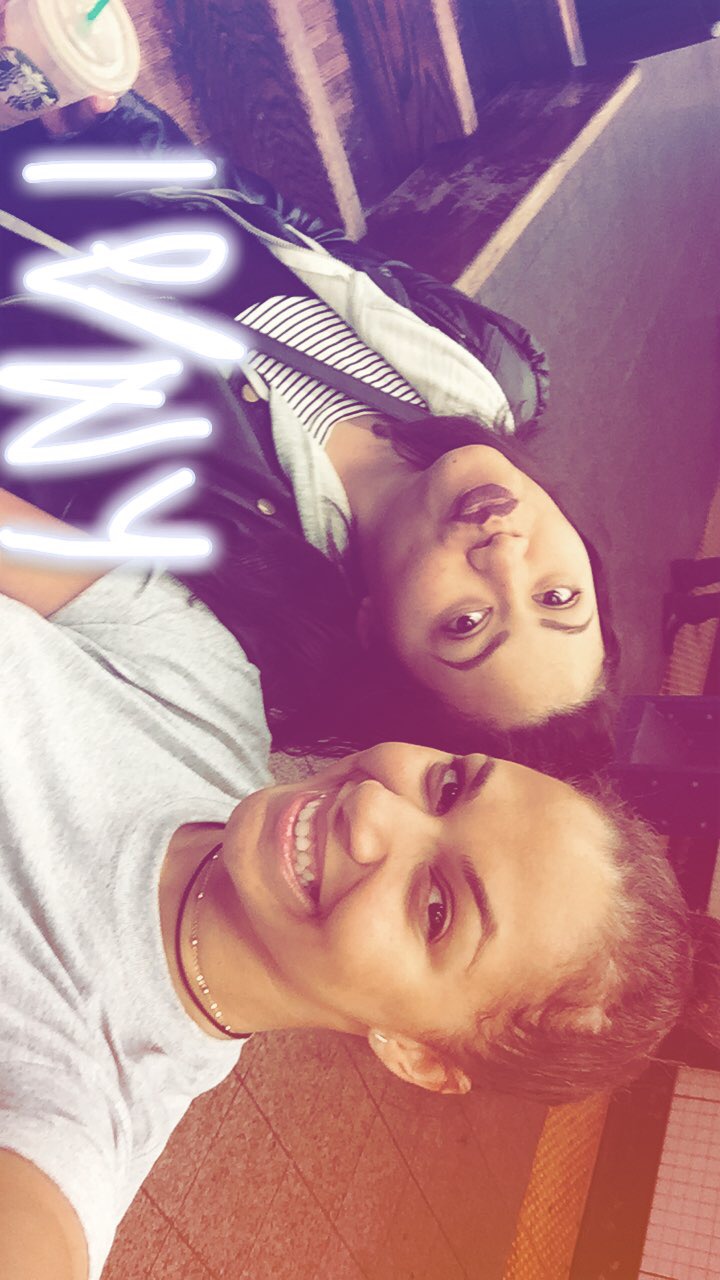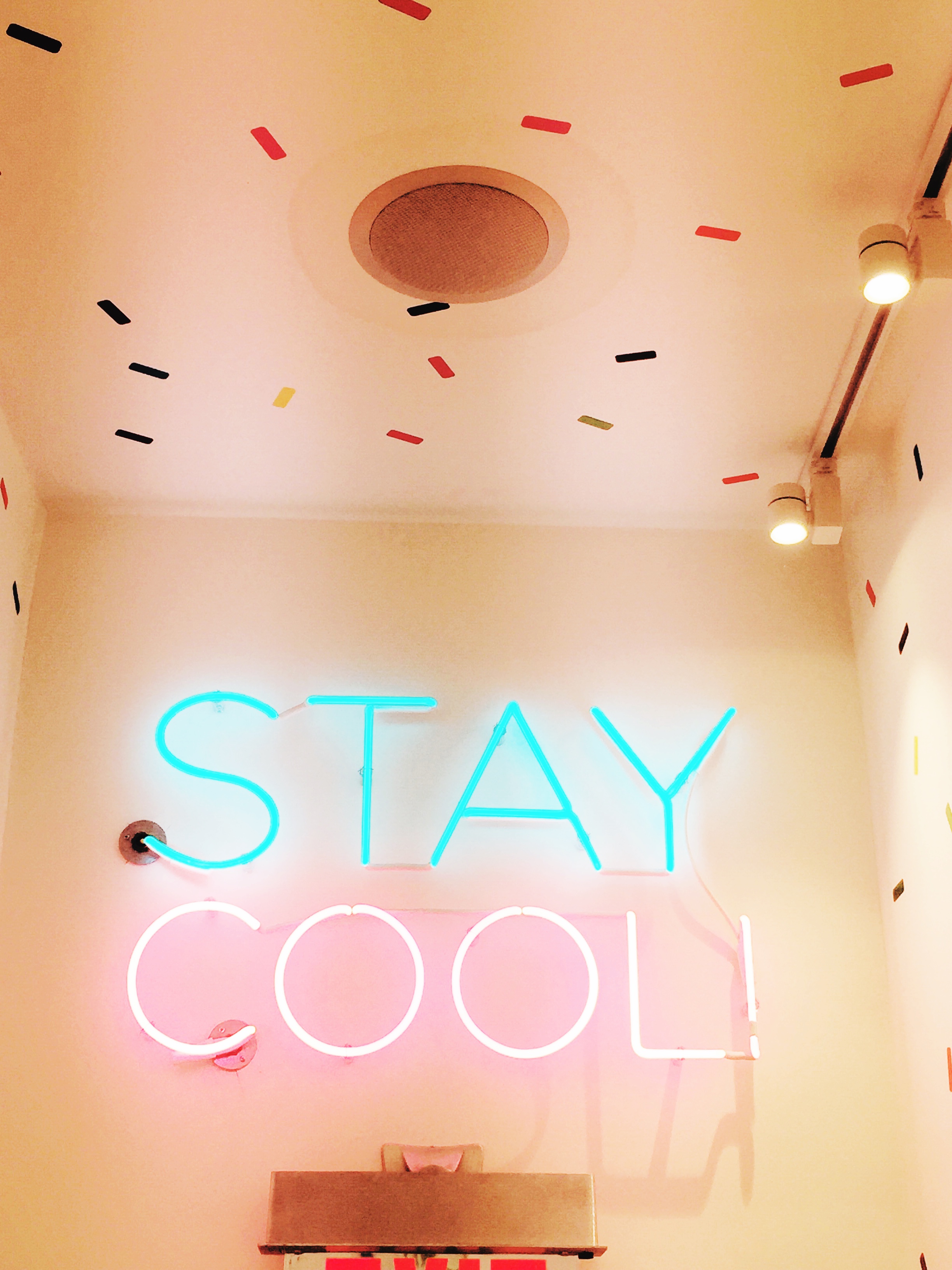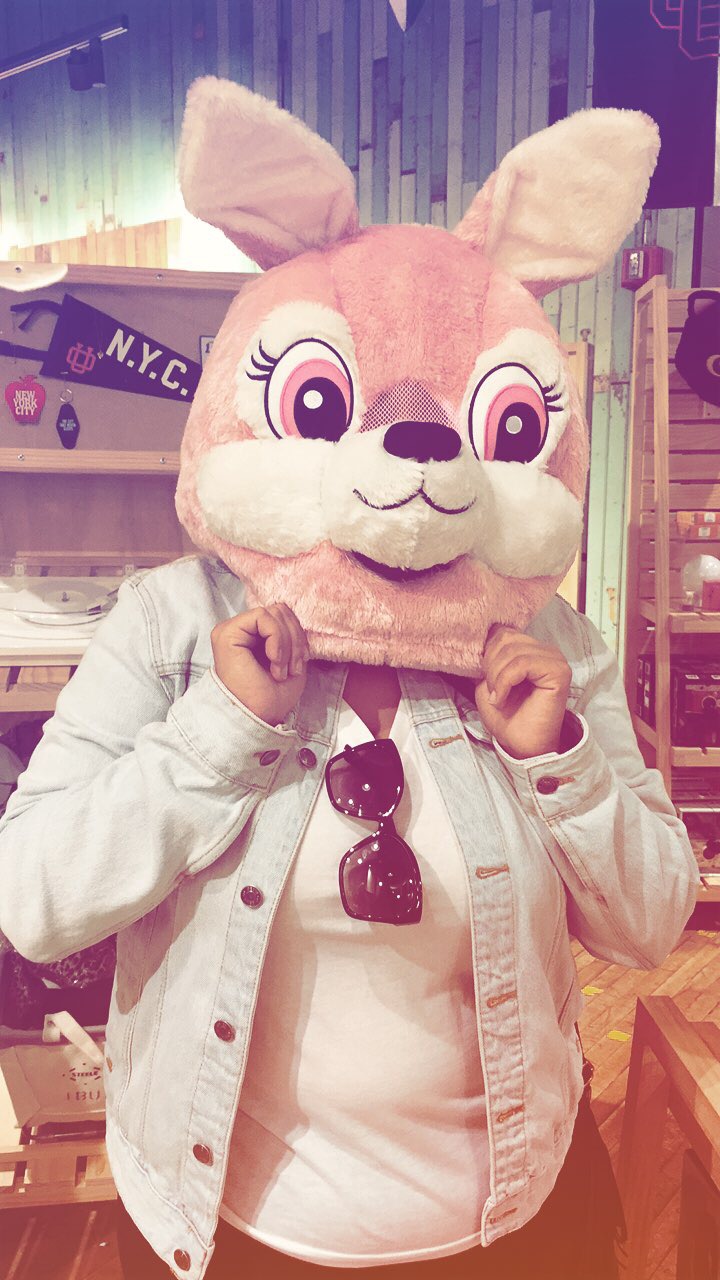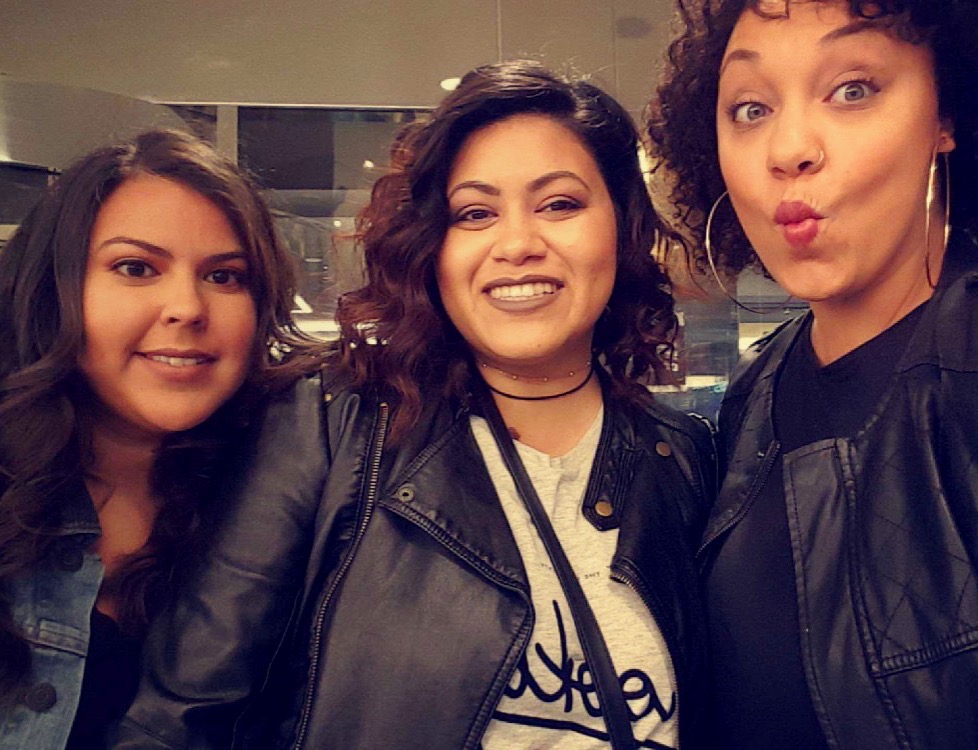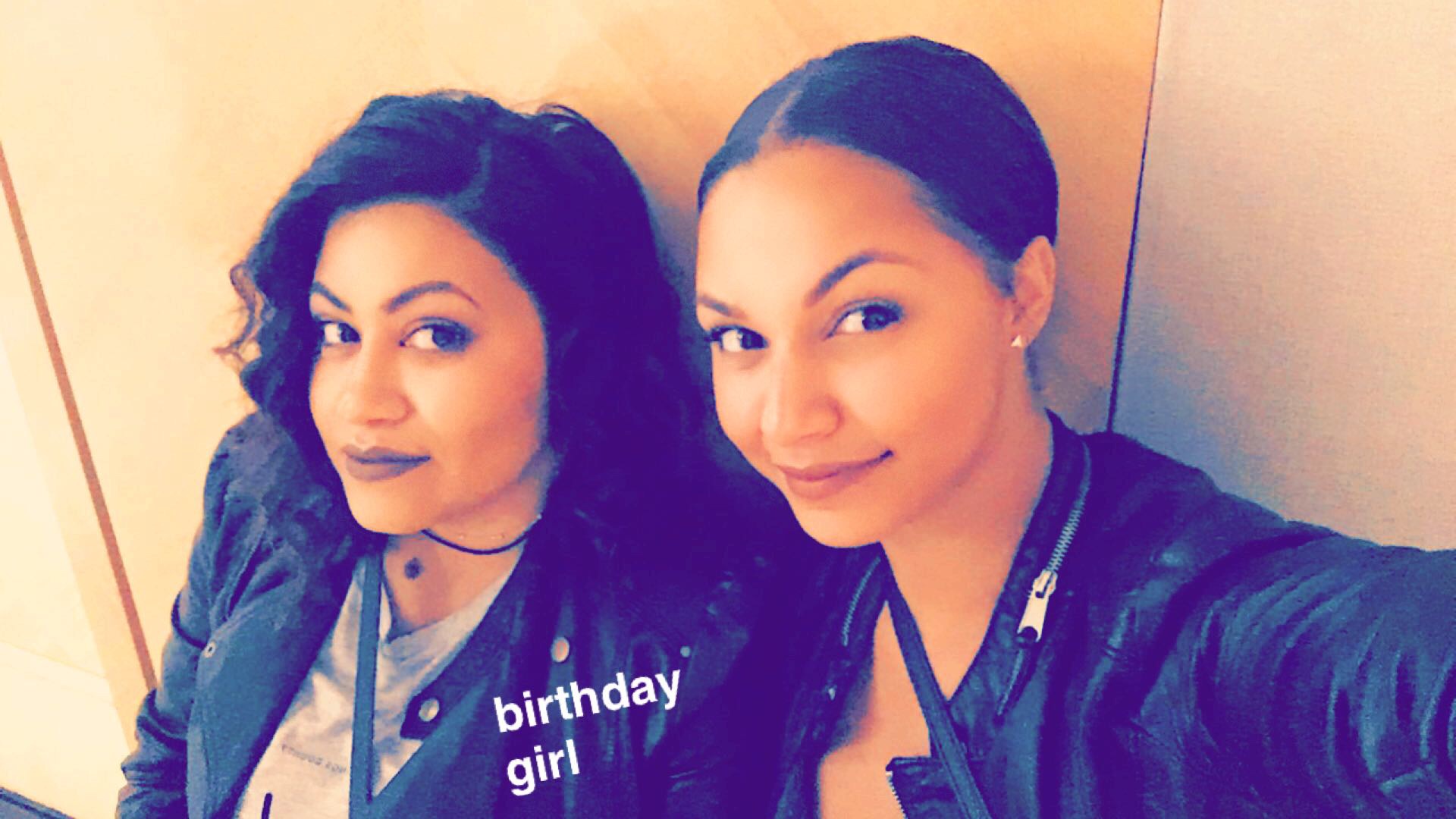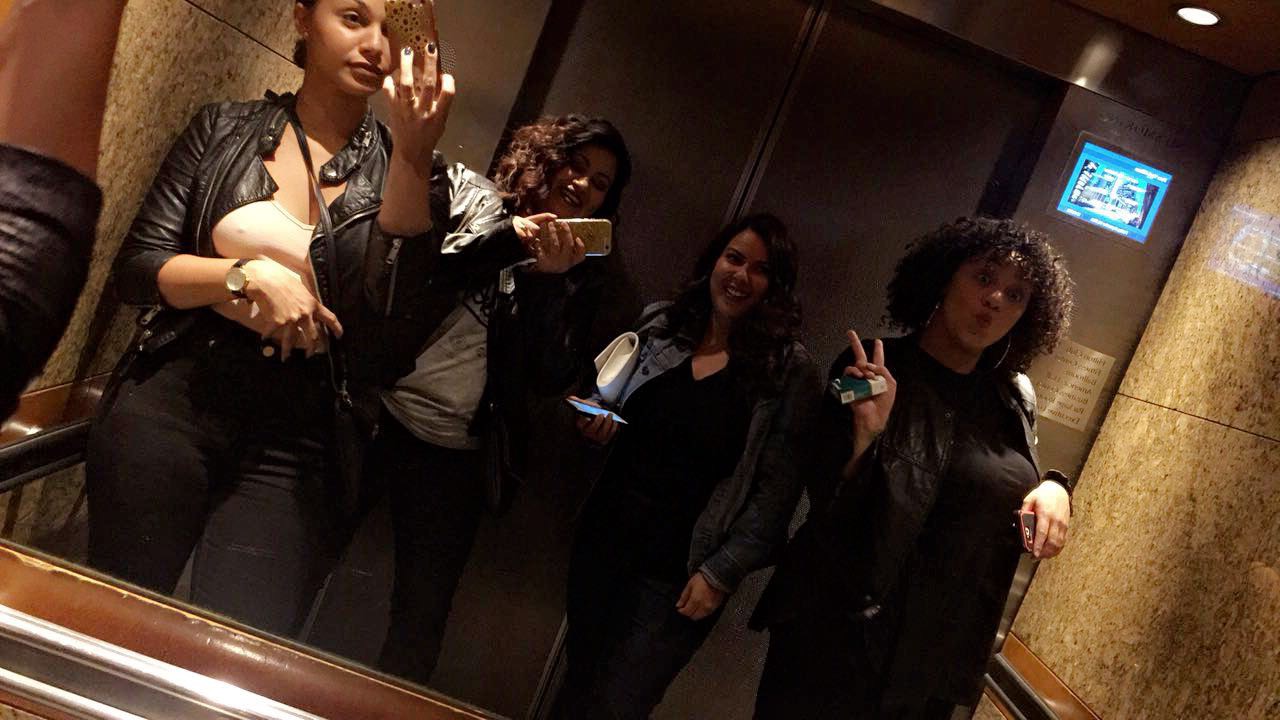 we stayed at the Hilton New York Midtown, which was super nice. and the view was amazing....but i didn't want to go near the window because holy crap we were up high!
hotel view:
i'm so grateful to have such amazing sister/friends who made sure i had a memorable 30th birthday! thanks girls! love you!!
thanks for having us New York....you won this time....but we'll be back soon!
xo
-Melinda