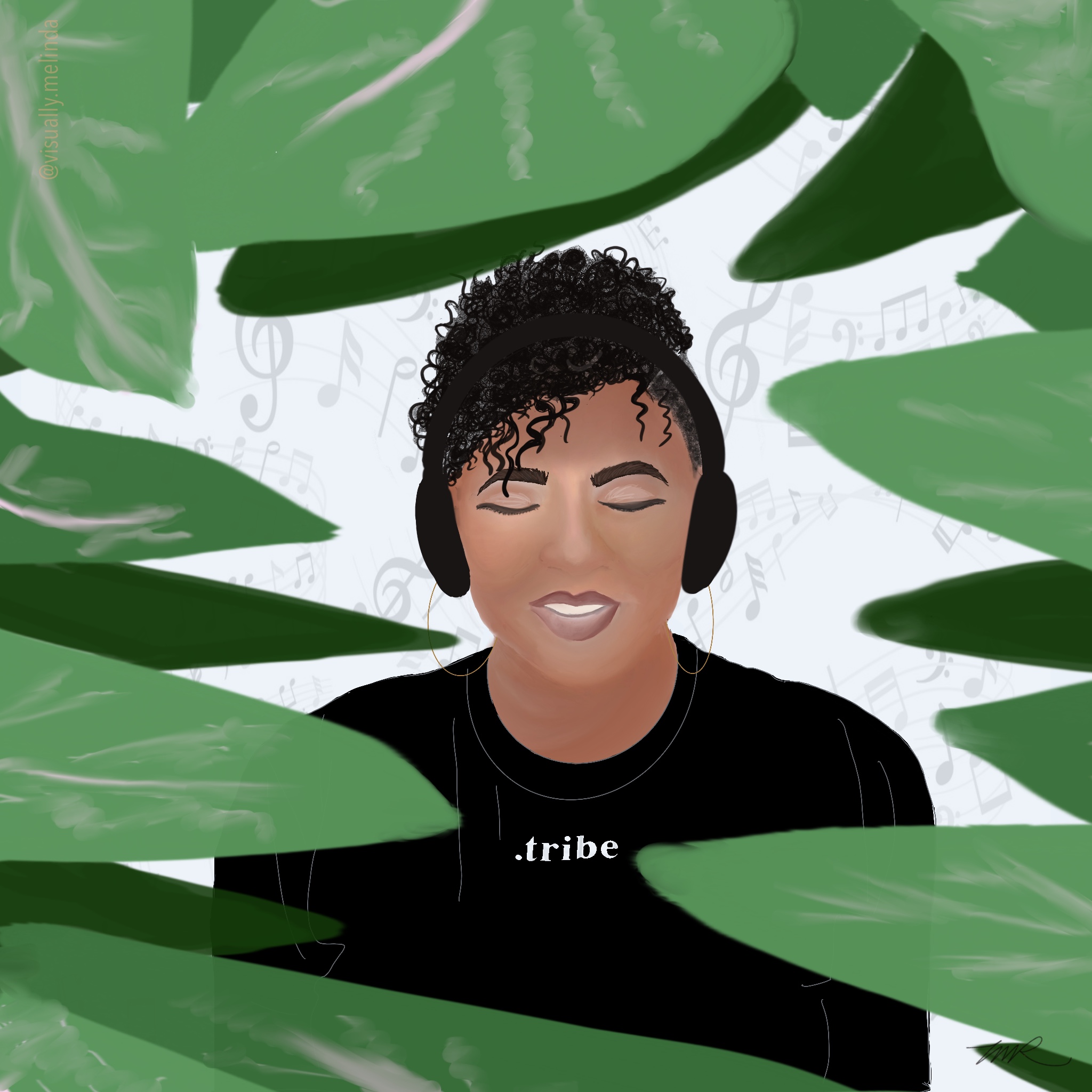 what is .tribe?
Tribe is a brunch and beats experience.
a space where .tribes can unite for the love of food, music & arts. Specifically, to the sounds of afro-beats & hip-hop.
the vibe//:
Diversity, Love and Unity & Great Music
my vision: to illustrate a sense of unity love and inclusion.
I also designed the .tribe website :
you can also click here to check it out!